Protocols for hand-held ultrasound devices
Protocols for cart-based ultrasound systems
Protocols for hand-held ultrasound devices

Protocols for cart-based ultrasound systems
Guidelines - Safe courses
These guidelines are for situations where ultrasound courses are permitted by provincial healthcare recommendations.
If ultrasound courses are not permitted by provincial recommendations, members can complete the Written exam remotely without the presence of an examiner. Members can also complete the Visual exam remotely while video-conferencing with an examiner. The Practical exam can be completed in person if all participants are wearing personal protective equipment.
View previous newsletters emailed to members
#01 The use of POCUS in hospitals during COVID-19 pandemic (University of Saskatchewan)
#02 Guidelines for safe ultrasound courses
#04 Evaluation of MOC program
#05 Survey on using POCUS scans performed on an ultrasound simulator for IP certification training
CPoCUS reply to members'
feedback
CPoCUS reply to members' feedback in Survey #03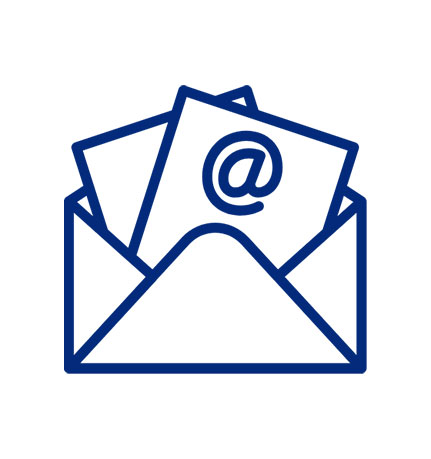 Letters to
Course Directors
Please log in as a Member to view emails
Frequently Asked Questions
We're happy to help and answer all POCUS questions!